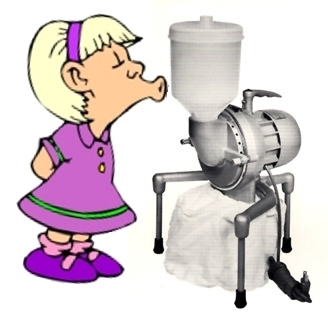 The idea of setting up a wheat flour mill can either be electrically or manually planned. Additionally, it is not a difficult act to do simply because it will provide you with a chance of grinding your own wheat to cater for your family's needs and requirements.  For you to come up with the type of mill for you whether manual or electric, you are highly advised to out all your needs, requirements and preferences into consideration first. This will in turn help you in making the right decision. Consider the purpose that you intend to use the flour mill as well and you will come up with a perfect choice. Keep reading to learn more.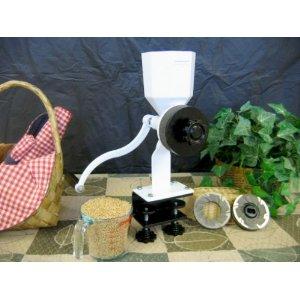 When setting up a wheat flour mill, it is important to consider its condition first. For instance, you ought to determine whether you want the mill to have a clamping mechanism or one which requires some screwing. Determine the type of surface you will be using it and this in turn will help you in choosing the right mill for you.
Ensure that the top of the mill has been attached to the base of the mill effectively. As you do this, ensure that it fits perfectly to prevent any movement from taking place. Ensure that all the handles are attached to the mill in their respective slots. Do not confuse the slots when attaching the handles to prevent being inconvenienced later on when it comes to using the mill. Once done, the last thing to do in your set-up is to place a big bowl under the sprout used for grinding to collect the flour that has been ground.